First: New album "Det I Hører" ready on various stream services and CD since 26/6-2019 – it can be heard/purchased here:  "Det I Hører""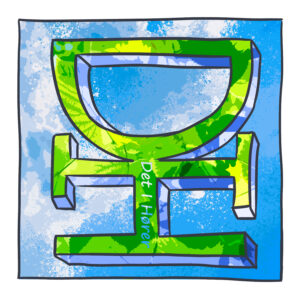 .
Next first: The boring text from Gyldendal The Great Danish: The word "music" comes from Greek and means "art of muses", originally used about all arts associated with the muses, according to the adjective "musical".
Music has always played a big role in my life, and I have heard music in many ways over the years: basis for dance, intense listening to virtuosos, intense listening to great poets, background in cozy social gatherings, cool concerts, background in romantic moments etc. etc.
Well, one thing is to hear music, another thing is to exercise music. The need to practice music I have had ever since I at 10 years old got my first Spanish guitar. This has brought a lot: guitarist in many bands and in many contexts over the years, concerts at small venues, medium-sized venues and quite large venues – especially as a guitarist/songwriter in the band Avenor.
The muses have (and still do) circled around me, and lyrics, melodies and accompaniments have been written down and recorded and evaluated and re-evaluated and rewritten and re-evaluated. Initially, it has resulted in 11 songs in Danish in a genre that I would probably describe as folk/rock.
I am excited about what you hear from all these intense, colourful and positive efforts. The album "Det I Hører" (danish) including 11 songs has been recorded, mixed and mastered at Medley Studios in winter/spring 2019, and the release is available since 26/6-2019, when the green and blue colors colored our minds so stunningly colorful.
Work is now in progress (2020-2021) on some new ideas, and we should expect some English lyrics, more distorted guitar, more kapow on the drums and more baaam on vocals, bass and keys – hang on, it will be exciting.
Going forward, there will probably be three types of D-I-H:
1. "D-I-H Solo": D-I-H who with his guitar plays quieter tracks completely solo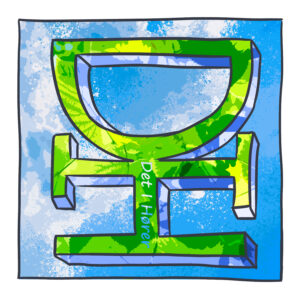 .
2. "D-I-H Folk": D-I-H with band playing tracks in Danish from (and in the style)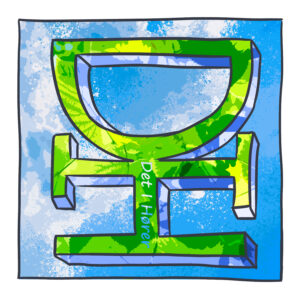 .
3. "D-I-H Rock": D-I-H with band playing tracks with the touch of rock/progressive/light-metal – initially in English but perhaps later in Danish – more about that later in 2021.